As the world's richest man Elon Musk acquires Twitter, common people and celebs are eager to share their requests and ideas to help make Twitter better. And this time, it is Lisa Ann, the former adult actress who gained fame back in the days for parodying Republican vice presidential nominee Sarah Palin who is also a former governor of Alaska.
Ann took to her YouTube channel 'Lisa Ann' last week with episode #38 wherein she shared her disapproval of people who share adult-oriented content on platforms that have no age gate like Twitter, and stressed concern for minors who are exposed to porn.
"My disdain for porn and social media has nothing to do with porn other than the fact that you are sharing it on platforms that have no age gate. So what you are doing is you are part of illegally sharing content with minors," said Lisa Ann
Ann said that she really hopes that Twitter under the reign of Musk won't allow sharing of porn.
"Twitter is the largest distributor of illegal content to minors in the world, something I really hope Elon Musk takes a step ahead and says 'we are not doing this anymore, and if we are, you'll have to enter in your birthday, there will have to be an ID situation,' there will be levels to this s–t, that's what I'm hoping," Ann continued
Besides this, in the podcast episode, Ann responded to people who are captious towards her for having a past as an adult film actor,
"Yes, I did porn for many years of my life, and I'm not hiding my past as people tell me every day on social media when I'm wearing clothes, 'Why are you trying to deny your past? You're this, you're that'," said Ann
"I'm not, I'm just evolving, and we're all allowed to evolve," Ann added.
The former actress who has lately turned 50, has also authored a couple of books 'The Life: Playin' Palin, My Love of Sports, and Living to the Fullest On My Own Terms' and 'The Life Back: …for More, from Loss, to Less Is More'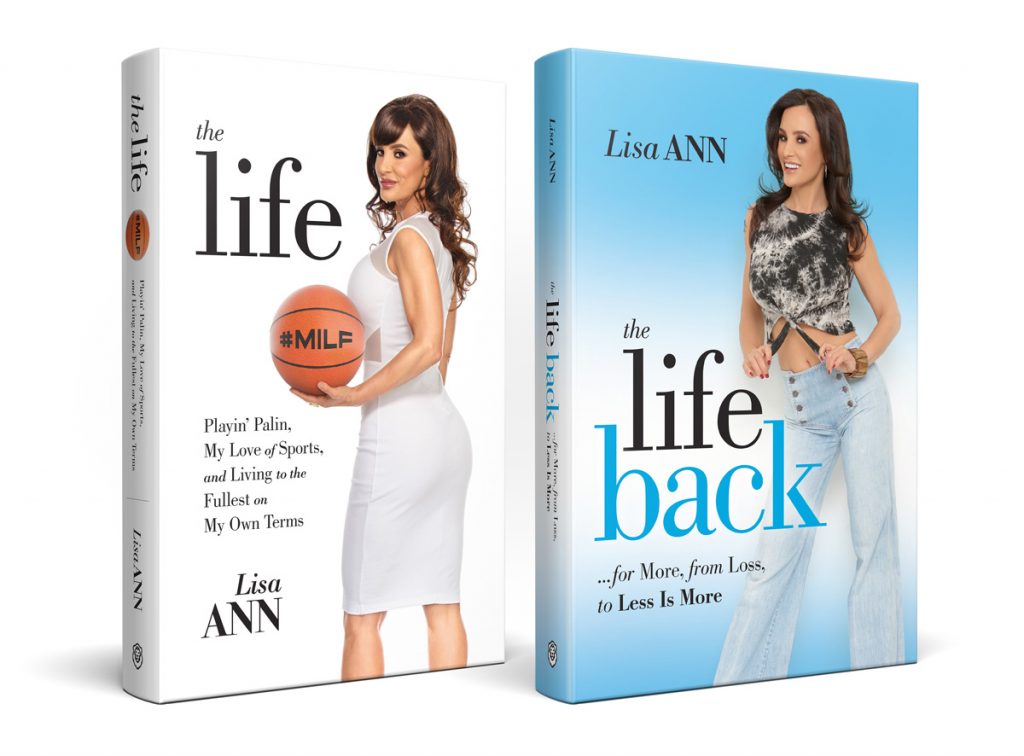 Lisa Ann also starred in popular American white rapper Eminem's song 'We Made You' of the 2009 Album 'Relapse' in which she played Sarah Palin.
It is worth noting that Twitter even being the largest micro-blogging platform in the world allows users to share explicit content via Tweets, but any user who wishes to share such content has to mark their Twitter account as 'sensitive' – prompting the viewer with a warning message to choose whether or not to view the content.
Twitter's Sensitive Media policy states that users should not post excessively gory and adult content, and accounts solely dedicated to posting such content shall be removed by Twitter. At the same time, it is widely opined that Twitter lacks in terms of enforcing the rule.
During his Twitter acquisition stint, Musk spoke aloud against Twitter's censorship of tweets – snitching away users' right to free speech. Later, he came up with a statement "By "free speech", I simply mean that which matches the law."
Other social media giants Facebook and Instagram do not allow nudity or explicit content on their platforms.