Blac Chyna's defamation case against the Kardashian-Jenner family finally reached trial in early April. On Monday, a Los Angeles jury found that neither member of the Kardashian-Jenner family did anything to cause harm to Blac Chyna's career and public image.
Though the Kardashian-Jenners have won the case, the jury said that the Kardashian-Jenner family acted in "bad faith".
Chyna, the former fiance of Rob Kardashian filed a lawsuit against the Kardashian-Jenner family back in October 2017 – seeking $100 million in damages from Rob Kardashian. Chyna claimed that Kardashian-Jenners ruined her career by convincing E! to cancel her reality TV show 'Rob & Chyna'.
Jurors also found that the Kardashian-Jenners were not justified in telling the makers of Rob & Chyna that Chyna abused Rob and their son.
The Kardashian-Jenner family came out of the case with victory and awarded no damages to Chyna.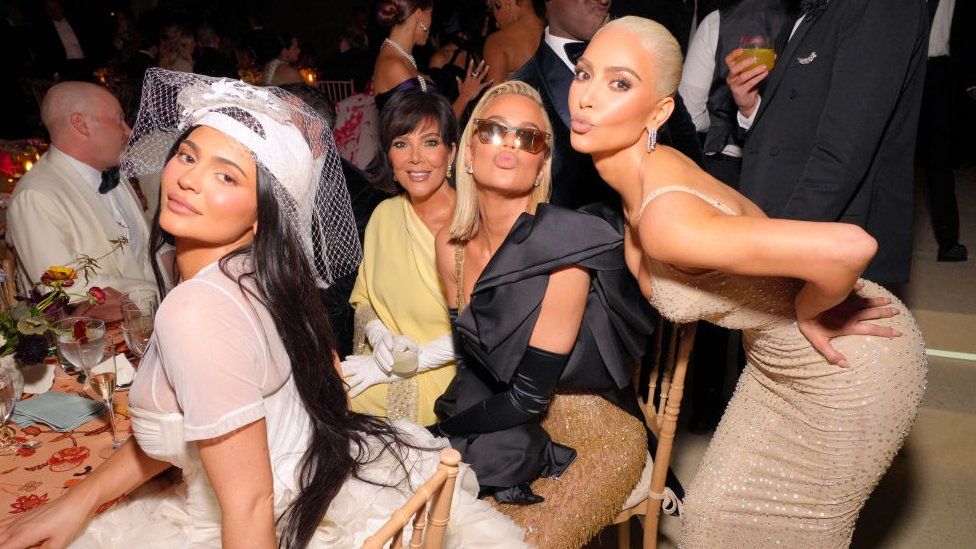 The four defendants of the Blac Chyna's defamation case i.e. Kim Kardashian, Kris Jenner, Khloé Kardashian and Kylie Jenner took various stands during the nine-day trial at the Los Angeles Superior Courthouse.
Executives from the E! network testified that Rob & Chyna ended because the relationship ended, not because of any action taken by the Kardashian-Jenners.
When the verdict of the trial was read out, the celebrity family were in New York for the Met Gala 2022.
After the verdict, attorneys for the Kardashian-Jenner family expressed appreciation for the jury and thanked Los Angeles Superior Court Judge Gregory Alarconby saying "thankful for the steady hand,"
The jury sent a clear message to Blac Chyna whose real name is Angela Renée White and her lawyer – "I hope they are listening," the attorneys said in a statement. "Justice has prevailed."
Chyna's attorney, Lynne Ciana in a statement on Tuesday, said that the jury was given a verdict sheet that was "confusing and unduly prejudicial."
Ciani added, based on the sheet marked by jurors, that the jury found statements by Kris and Kylie Jenner – that Chyna attacked and would continue to abuse Rob Kardashian – were not substantially true.